I am Emma Kirkham (officially Emma-Louise Miriam Kirkham but that's an awfully long domain name)! I have been addicted to glass for over 20 years now. My first encounter with molten glass was at The University of Sunderland in 1993 where I was studying Three Dimensional Design, Glass with Ceramics. I was hooked.
I'd chosen the course at Sunderland having completed a BTEC Foundation Course, where I had played with ceramics and also stumbled upon fusing glass bottles and window pieces into plaster moulds that I had made. Needless to say I had no clue what I was doing but loved doing it anyway. (You'd think I had invented the wheel I was that pleased with myself at the time ;))
I am mum to two darling boys aged 10 and 8 who also love anything glassy. We have a make believe furnace and hot glass studio that they are permanently "making" in. Fingers crossed they'll carry on the family tradition!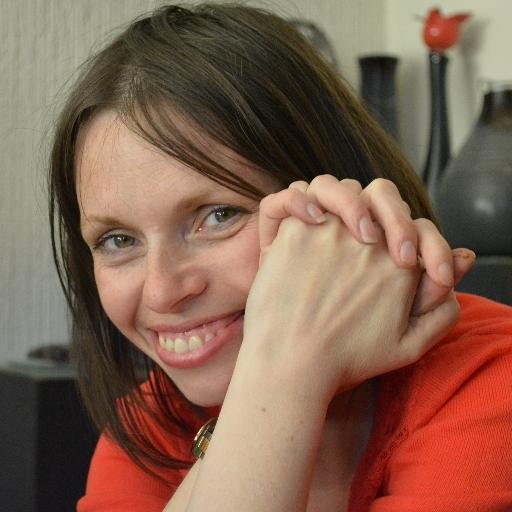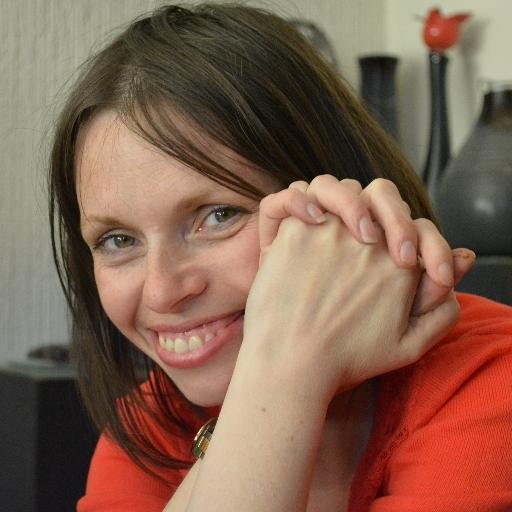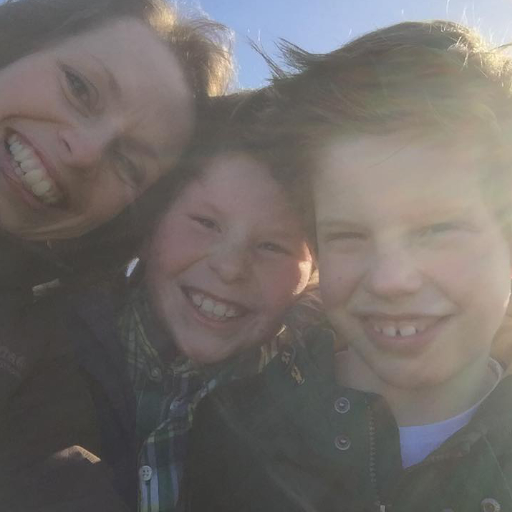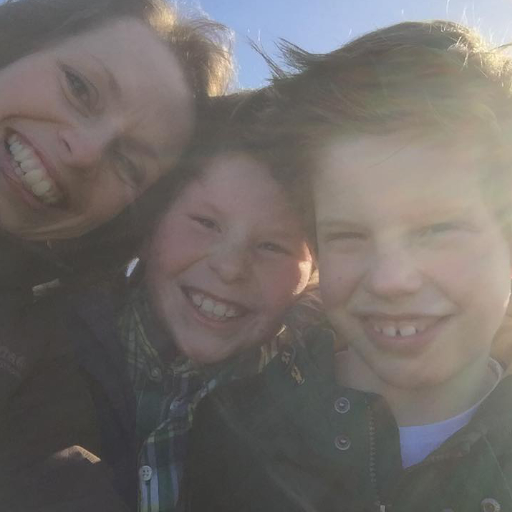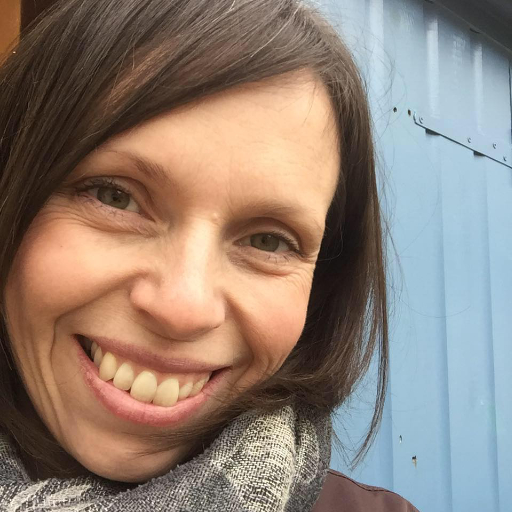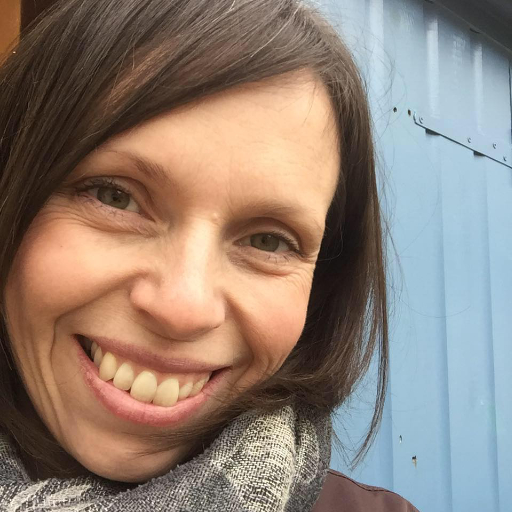 Ever since my experience at University I knew that I wanted to work with glass. Molten glass is such a seductive material and glass blowing is a captivating process. It was the perfect medium for me to use to produce my work. I was fortunate to have a glass blowing studio and work in Holland (if you are ever there I suggest a visit to Hot Marks Glasblazrij in Ootmarsum for a fun performance). Hotmarks . Other great glass makers I would recommend taking a look at are Allister Malcolm and Ed and Margy Burke,  all fab glass makers with a very good portfolio of work.
This experience in Holland led me to start working with kiln glass and I have been producing kiln formed jewellery since 2000. I love the finesse you can achieve using the medium of glass and the kiln fusing process. (Although the equipment itself isn't very fine looking.) My life took a turn in 2013 and I returned to the UK. I hadn't got the room for a full glass studio in my back garden but I do have a beautiful blue studio with room for all my jewellery tools and glass equipment.
And so it is in this studio that I create all my designs, spending many happy hours crafting away and creating memorable items for my clients. (Plus quite a few for my own collection ;).)
I love making bespoke items for individuals or letting my imagination run free. Whatever I make it's always a delight to create and I hope that I pass that delight on to the customer. I love placing the finished piece into its box and tying it with a beautiful bow so it feels even more like a special treat.
My aim is to create beautiful hand crafted jewellery that is unique to each individual. I think of pieces of glass as being like people; it's only when you look closely that you see their individual character and unique qualities. This is true of my glass.
I want the wearer of my jewellery to know that each item is as individual as they are; designed to be worn and enjoyed.
Whether it be a lovely bracelet worn as a good luck charm every time the singer performs or a ring worn daily; I want each item to bring happiness and a smile every time whilst unforgettable memories are created.
My jewellery is made to make you say "wow" and then wear with a smile and confidence:)
If you'd like to know more about the process of making glass, click the button below for a glimpse behind the scenes!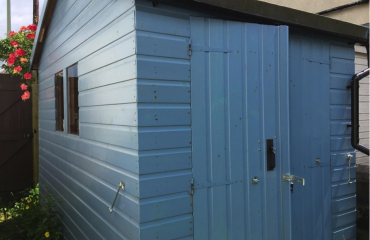 The famous "Blue Shed".
Home to Emma Kirkham Glass ☺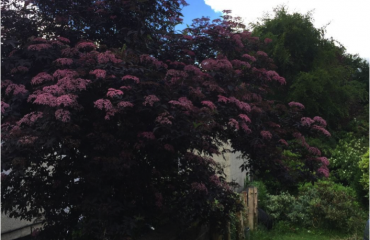 The view from the "Blue Shed" ☺