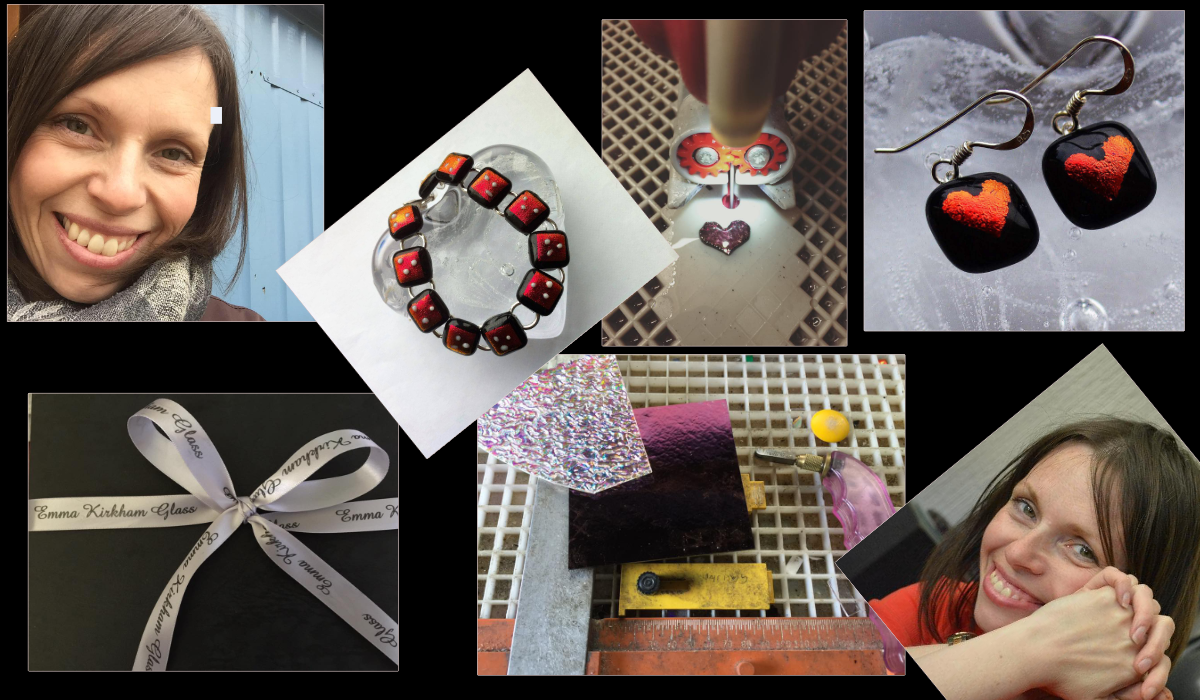 My first Blog! About a website….
News
I have to confess that I'm a newbie when it comes to blogging, so this is pretty nerve wracking!
So there I was in January thinking to myself, I know I'll set up a website this year, how hard can that be….? Famous last words. A lot harder and a lot more frustrating than first anticipated is the answer.
I am a member of the '90 day year', a business strategy course. I followed a tutorial by Laura Dunn, had help from a fellow 90 day Member Manoj Chuan and put in lots of hours myself but by the end of February I had nothing to show for all my efforts. Was I striving for perfection and procrastinating? Am I just not cut out for website stuff? Pffft head banging against a wall and tears of frustration because I just didn't get it! Would I ever get anywhere near to something that looks like a website….?
In despair I mentioned in a Facebook group that I was fed up and lo and behold there came a knight in shining armour in the form of Rich Flynn.
We chatted and he took a look at how he could help me and to my relief it wasn't anything I was doing wrong. I wasn't incompetent at all… the website wasn't working due to a conflict. It was no wonder I was struggling. A relief to know it wasn't me being stupid, it was a technical issue.
(Note to self if you are not an expert in a particular area ask for help sooner! The issue could have been resolved months ago and I could have handled doing it myself, instead of months later!!).
But now Rich was on board I really wanted things to stay that way. After numerous phone calls discussing themes, health, sunshine, holidays and BBQ's amongst other things, a web site is starting to take shape. Rich is such a lovely man and very Paul Hollywood looking indeed, he really does know his stuff!
I am pleased and cheesy grinning all over that I have this lovely website underway! (Plus also my first blog published!! ) Hooray for me and hats off to the lovely Kirsty France who has helped me with my copy for this beauty too. www.kirstyfrancewrites.co.uk
So what do you think of my first attempt? Let me know , any hints and tips gratefully received 🙂