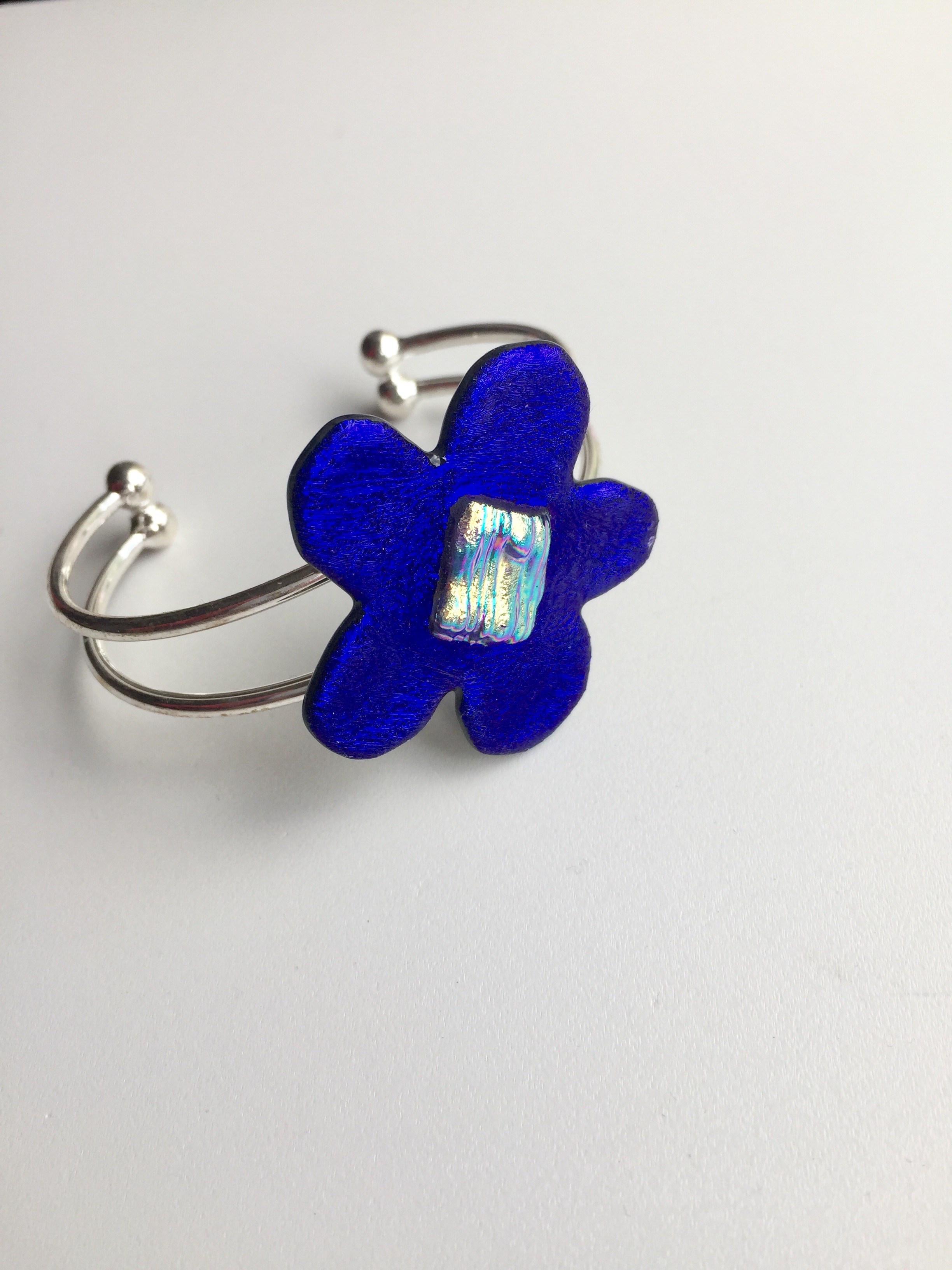 Mum's the word!
Tales from the She Shed
Where will you be Sunday March 11th?
It's Mother's day and I'll be celebrating with my mom and boys. It's an early Mother's Day this year and  most people will have only just recovered from Christmas, let alone be thinking of Mother's Day, it's not easy when the date changes each year, I mean we all know how when it's Valentine's Day or Christmas, but Mother's Day, like Easter varies each year. Urgh, if only it could be the same date every year, we wouldn't get caught out so easily and be picking up last mintue gifts. I mean thats what they do in the rest of the world on Mother's Day, it's always in May! Like Father's Day here is always the same date in June… So, that's why i'm here to remind you!
I could never work out why they didn't just stick to one date and make it easy for everyone?
But apparently it's all to do with the lunar calender…
In the UK, Mother's day, is linked to Easter, which is different each year as it is determined by the lunar calendar.
The UK's Mother's Day always falls on the fourth Sunday during Lent, (this is when people typically give up things like certain foods or bad habits for the days leading up to Easter). It is always exactly three weeks before Easter.
Mother's Day is a celebration of mothers and the maternal bond; traditionally children  give flowers, presents and cards to their moms, as well as to other maternal figures such as grandmothers, stepmothers and mothers-in-law.
But who wants to be the same and give flowers that won't last? Especailly when you can give ones that do.
That's why I created a beautiful range of flower items that will last. With a choice of necklace, earrings or bracelet there is something for every mom. Each item is personally created for you in your own choice of colour ways. So take a look and see which colour your mom would love!
Take a look in the shop for more items!
Or choose seomthing completely unique to you. This wonderful video from Helena explains why she had chosen a unique gift for someone she loves.
If you would like help with a bespoke gift for Mother's day, get in touch.
Let me know what you have planned for Mother's Day.
Will you be giving a gift that lasts?