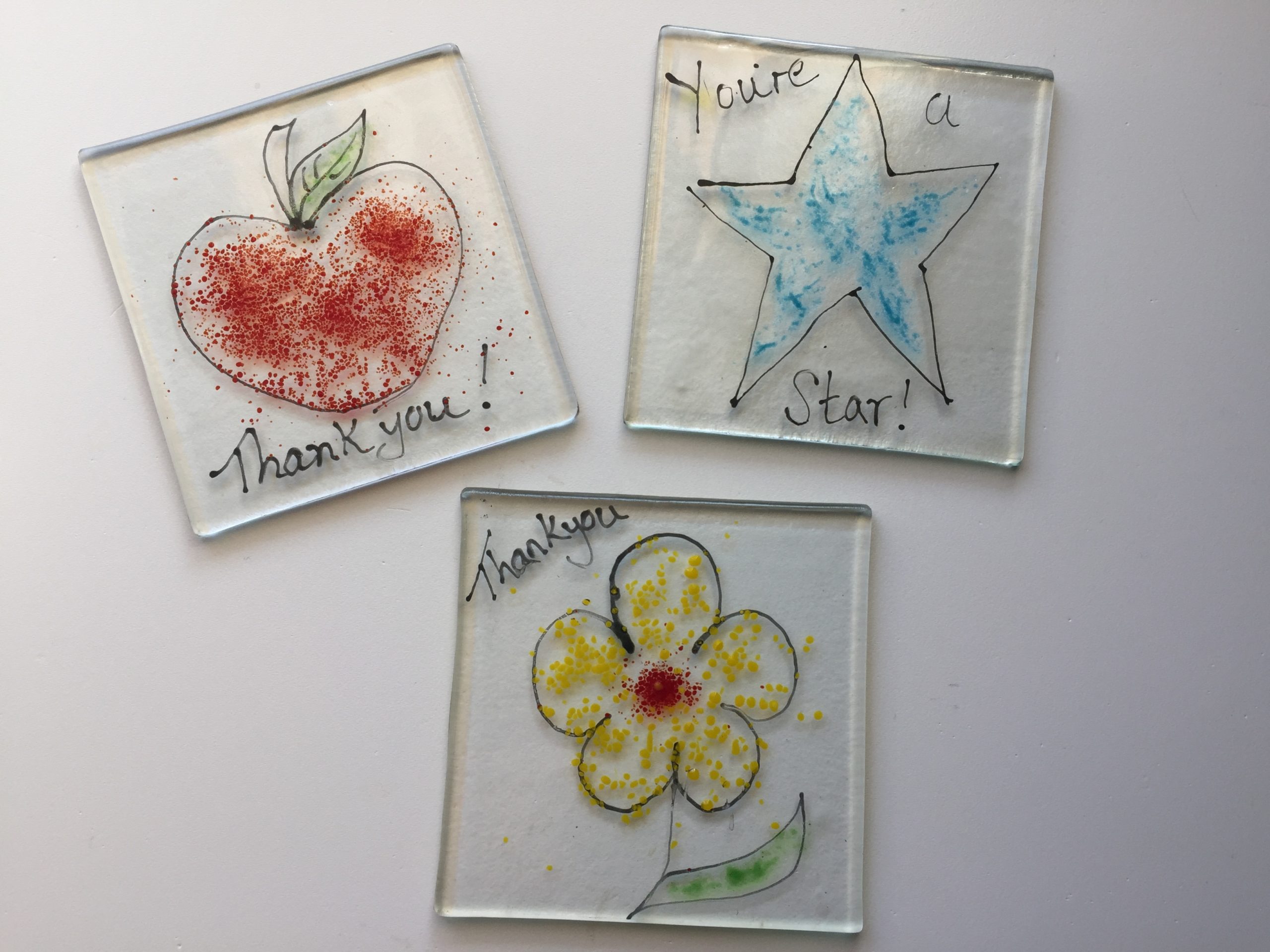 Bepsoke glass is expensive, or is it?
Tales from the She Shed
You're expensive! That's what bespoke work means.
Oh but am I?
Expensive Bespoke
Bespoke glass is expensive, that's what she thinks.
I was talking to a very good friend of mine the other day and we were chatting about words that we use in our different businesses.
One of the words we talked about was the word bespoke and what that word meant to her.
The ideas it brought up and her perception of the word were a bit of a surprise to me.
I was super shocked to find out one of the things she immediately thought, was expensive.
I asked her why.
"Because when I think of bespoke, I think custom made and then I think that's going to cost me!"
I laughed and said I was so grateful she had shared this with me as it's definitely something I need to blog about. I needed let people know that when I say bespoke it doesn't mean expensive.
What does bespoke mean then?
I asked this question in a few facebook groups I am in and the response was varied and ranged from expensive to an overused word and to how it's individual to you.
I'm going to explain what bespoke means to me and to my business.
It means that you are able to decide and have a say in what you want to see in a design, it's made to order and is personal to you, it will be one of a kind (even if there is more than one made because of it's hand made nature). You will be able to decide on colour, shapes and size. You will decide how many and when for. A lot of the work will be done together with photogrpahs and ideas shared along the way to creating your bepsoke piece.
For example, if you have seen a piece of glass that I have made but wanted it in a different colour then that is bespoke to you.
If you want to order an item, like the glass coasters I have made and want them personalising, that is bespoke to you.
These items for Father's Day were less than £20 and the teachers gifts I am making now are currently £10.50

So really, well priced and affordable items don't have to be expensive to be bespoke.
The items are bespoke when you work with a designer to produce something that is unique to you and no-one else has, but it doesn't have to be expensive.
You've seen a pair of earrings you love but you want them in a different colour and as for a blue pair instead, that's bespoke to you.
You've seen a box frame with hearts but would prefer flowers in purple instead, well that's bespoke to you.
Sometimes the price will vary slightly but it doesn't mean it's expensive.
I have made several items that are bespoke and a lot of them under £60.00 .
Bespoke simply means, customised to what you want and unique to you, not it's going to cost you!
Jodie came to me and asked for a wall hanging for her Mom's birthday. She described how she wanted 4 hearts representing her mom, her and her 2 children. How she wanted specific colours and why she wanted them and what it meant to her. This is bespoke to her. Here's what she said after receiving her latest gift.
"Over the last two months Emma has made 3 gifts that I needed to buy for Fathers Day and my Moms birthday, all were beautiful, one off designs and all three were under £30 each…in a shop I'd have only been able to buy the same old tat I normally buy but instead for the same cost of a bottle of something that gives you a headache, chocs that make you fat and flowers that die after a week, I was able to give personal gifts that last a lifetime.
So basically if you need to buy a gift for someone, a relative or even business contact, or maybe you have an office and want something bespoke and creative hanging on the wall and you want something personal and different, get in touch with her and BUY HER STUFF. Xxx"
Thanks Jodie Phillpotts for that fabulous testimonial.
I hope that this better explains bespoke and now you know it's very affordable!
So tell me what does bespoke mean to you ?
What will you order that's bespoke, now you know it doesn't have to mean expensive?