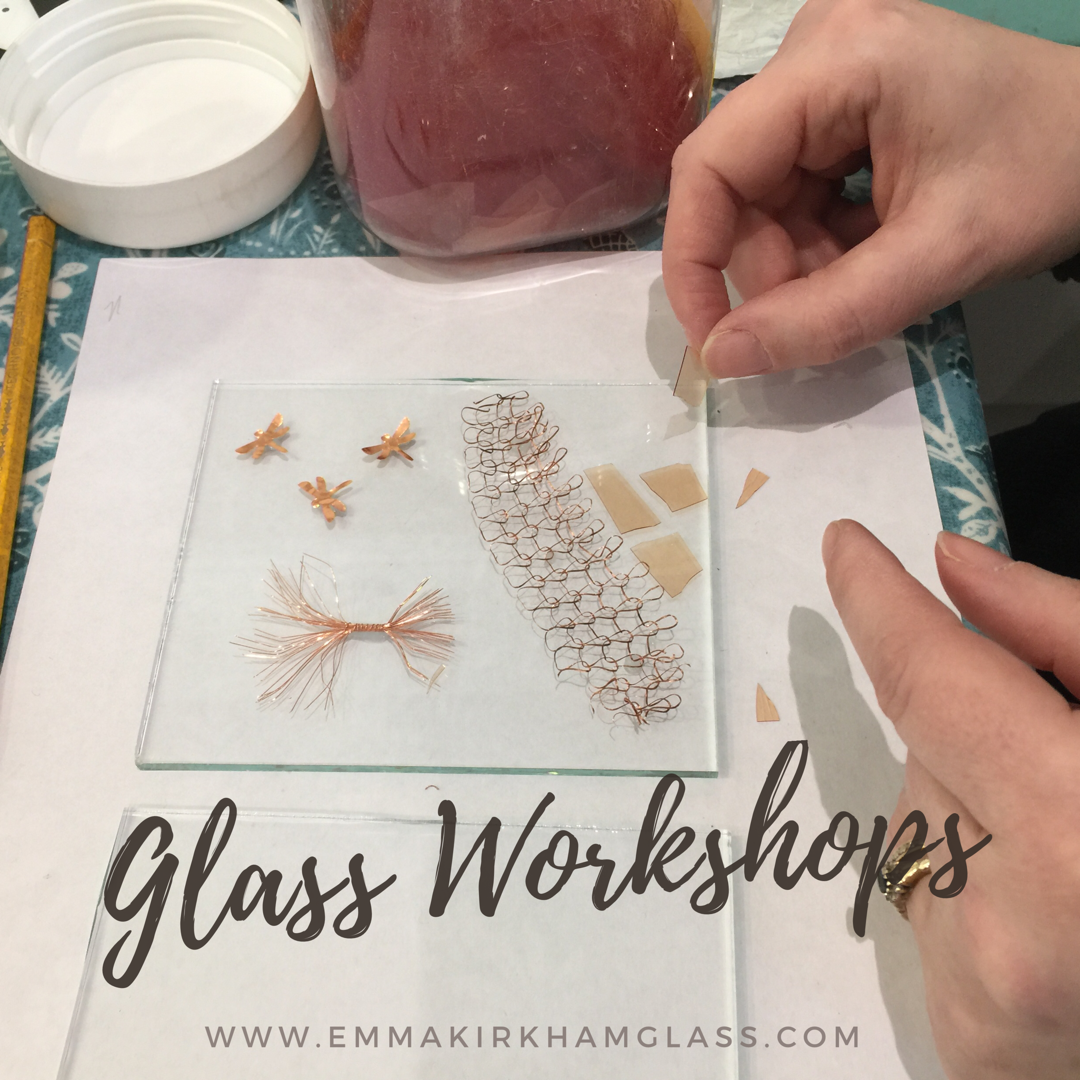 Class In Glass what's in a workshop.
Tales from the She Shed
A Class in Glass.
What's in a glass workshop!
Well let me tell you, in a Class in Glass, there's more to it than just glass, but not too much more.
Here's a live I did explaining and showing how glass items are made.
 I wanted to basically show you there are three main steps to the Class in Glass workshop.
In the glass workshop you start off with a simple drawing. This is one from a previous workshop.
Jo has taken a picture of a dog that she really likes and drawn it out in a simple line drawing. It's been drawn onto tracing paper so it's really easy to follow and stops people worrying that they can't draw.
In the workshop she has actually used a photograph of a cartoon style dog and then turned it into a basic line drawing.
A sheet of  glass plate is put over the tracing paper and once this has been done, we then either use a glass line pen to draw the outline or if you're feeling a little bit more adventurous, you can always use copper wire and twist and bend that into shape using tweezers, pliers. The copper wire will then create the outline of the shape that you've originally drawn.
Next we'll start adding some colour. We've got lovely glass chips,  glass powder  and glass eggshell, which is basically as thin as eggshell and really fine and it creates a nice image. We'll also put some background on. In Jo's image below she has used eggshell and chips along with glassline pen and powders. The hearts are made form aluminium foil.
Once that's done and you're happy with your image that you're going to be putting in the glass, I'll basically cap it off with another layer of glass.
If you're making it for a wall hanging, I'll add two little fixings at the top and then that will be put into the kiln and melted at 780 degrees overnight.
It will cool down the next day until I can take it out when it will be at room temperature and ready to send back to you.
That's basically how the Class in Glass breaks down. Three basic steps when you come to a workshop with me.
It takes a little bit longer than the five minutes I've taken to explain it to you.
 The workshops normally last about two hours and the next one, if you want to join me is on September 8th at Hobby Craft in Stafford and it's 1-3pm.
I'd love to see as many of you creative bodies there as possible, but don't forget even if you think you're not creative,  once you've been to join me on a Class in Glass you'll soon realise that everybody's creative and with the right guidance and support anybody can produce a beautiful piece of art.
If you've got any questions, pop them over to me . It doesn't matter if you think they're silly questions or not. I'd love to answer them and help you because I'd love to see as many of you as possible creating something in glass.
Here's a little testimonial from Jo who created the dog in glass from the image.
"Spent a fabulous Sunday afternoon unleashing my crative potential at one of Emma's glass workshops. When I heard about the session I was curious, excted and slightly apprehensiveas I'm no artist!! Emma was kind and supportive and quickly put me at ease. The process was simple and easy to follow and I am delighted with my eforts. I can't reommend the workshop or Emma highly enough."
What would you like to make when you come to a workshop?